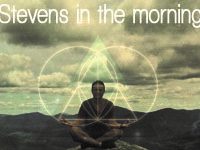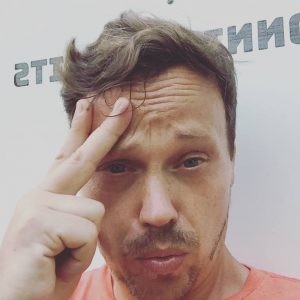 Stevens Blanchard
Outdoor enthusiast, Musician, Radio host…  With over 10 years of experience in the radio industry, Stevens brings his talent and passion for radio to The River 93.9 as the morning show host and program director.  He loves listening to new music, rediscovering older favorites, and talking with people about fun and exciting local events.
On Facebook: https://www.facebook.com/stevens.blanchard
Wake up with Stevens in the Morning! An awesome mix of great tunes, fun facts, and information that matters to the Valley.
Weekdays from 6-10am
Email Stevens sblanchard@greateasternradio.com
/// Recent Local Interviews ///