THE VIRTUAL JOB FAIR
CHECK OUT THESE GREAT OPPORTUNITIES!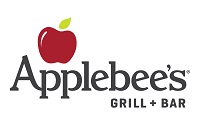 Click HERE for career opportunity details and to apply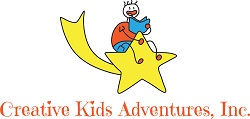 Click HERE for career info!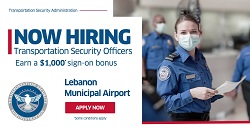 Click HERE for info!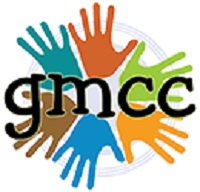 At Green Mountain Children's Center their mission is to unlock the learning potential in every child by providing a safe and nurturing environment while supporting working parents in the Upper Valley. And right now, Green Mountain Children's Center in Hartford and Claremont are hiring for multiple positions, full and part time. They offer a progressive benefits package, competitive wages, paid holiday's and time off and childcare discounts. Education and experience are preferred, but they will train the right applicant.
To apply: email your resume to gmcchiring@gmail.com or Click HERE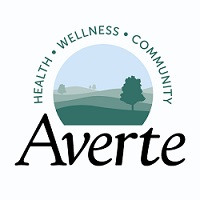 Click HERE for job opportunities at Averte

Click HERE for job opportunities at SCS
Cinnamon Street Early Education & Childcare Center
CINNAMON STREET IS HIRING! CINNAMON STREET EARLY EDUCATION AND CHILDCARE CENTER HAS IMMEDIATE OPENINGS FOR THE RIGHT PEOPLE TO JOIN THE TEAM. THEY'RE CURRENTLY SEEKING BEFORE AND AFTER SCHOOL TEACHERS FOR THEIR STARS PROGRAM. YOU'LL HELP STARS KIDS ENJOY ACTIVITIES, PROVIDE HOMEWORK HELP, CRAFT PROJECTS AND MORE. IF YOU HAVE A DEDICATION AND APPRECIATON FOR DEVELOPING RELATIONSHIPS WITH CHILDREN AND THEIR FAMILIES, THIS COULD BE THE PERFECT POSITION FOR YOU. YOU MUST BE AT LEAST 18 YEARS OLD AND MEET OTHER MINIMUM REQUIREMENTS. CINNAMON STREET IS ALSO LOOKING FOR PRE-SCHOOL AND INFANT TEACHERS AS WELL. CINNAMON STREET EARLY EDUCATION AND CHILDCARE CENTER HAS BEEN SERVING THE NEWPORT AREA FOR 27 YEARS WITH A REPUTATION FOR COMPASSIONATE QUALITY CARE. TUITION DISCOUNTS AND OTHER BENEFITS ARE AVAILABLE. LEARN MORE BY CALLING 603-863-4543, EMAILING CINNAMON S T 1994 AT G MAIL DOT COM, OR STOPPING BY THEIR LOCATION ON SUNAPEE STREET IN NEWPORT. BOTH FULL AND PART TIME POSITIONS ARE AVAILABLE.
FOR MORE INFORMATION EMAIL CINNAMONST1994@GMAIL.COM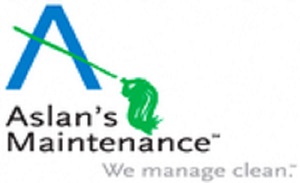 NOW HIRING P.T. and F.T.
Click HERE for more info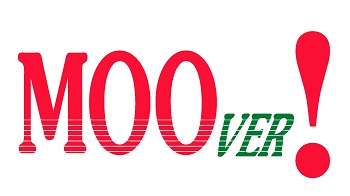 Click HERE to see Opportunities at MooVers!

Text DININGJOBS all one word to 55744.
You will receive a link back to fill out details.  Dartmouth Dining offers great pay, benefits, flexible schedules, and is ready to pay $1,000 hiring bonus to NH Residents if you're hired!
In need of Cooks, dishwashers and general area help.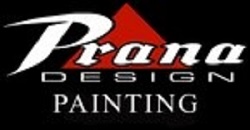 Prana Design Painting in Newbury is hiring. They offer a professional, respectful, and safe working environment, and competitive compensation for painters with good skills.
Go to PranaPainting.com or give them a call.
Prana Design Painting of Newbury is an equal opportunity employer.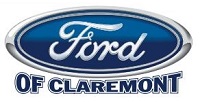 Sales Department:
Sales Professionals—no experience no problem! We will train the right candidates.
Service Department:
A and B level Service Technicians
Entry level technicians
NH State Inspection certification a plus!
We offer competitive pay, full health benefits (health, dental and vision) as well as company matched 401k plan.
Apply in person or call.
Ford of Claremont—155 Charlestown Road in Claremont 542-9800
CDJR of Claremont—5 River Rd in Claremont 543-0188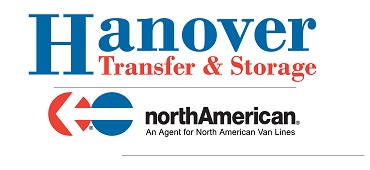 HIRING FULL TIME TODAY!
JUST OUT OF HIGH SCHOOL? COLLEGE? HAVE A CDL LICENSE? OR CURRENTLY WORKING IN THE MOVING INDUSTRY? HIRING TODAY FOR THE #1 LOCALLY OWNED MOVING AND STORAGE COMPANY IN THE CONNECTICUT RIVER VALLEY. YOU'LL LOVE THE FAMILY ENVIRONMENT AND DEDICATED TEAM! PLEASE VISIT OUR BENNING STREET FACILITY. EASY ACCESS OFF EXIT 20 OF I 89 WEST LEBANON
LOOK FOR OUR TRUCKS BEHIND THE SHAWS PLAZA. OR CALL FOR AN APPOINTMENT…603-643-3103.
-MUST HAVE A LEAN DRIVING RECORD
-ABLE TO LIFT A MINIMUM OF 50 POUNDS.
POSITIONS ARE FULL TIME WITH FULL BENEFITS.
REVIEWS AFTER 90 DAYS.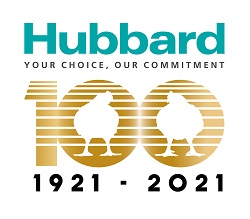 Hubbard Breeders has the following openings: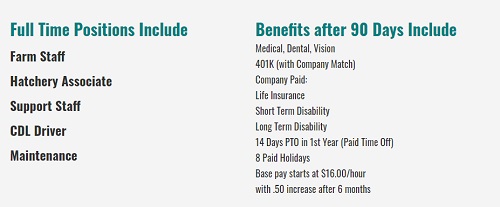 Click HERE for more info and to apply!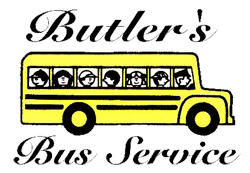 Butler's Bus Service in White River. If you love kids, and love keeping them safe. Butlers is taking driver applications for full and part-time drivers online at Butler's Bus.com,
or drop by their offices on Pine Street in White River Equal opportunity employer.

Attention Job Seekers! Hypertherm is hiring! Consistently rated one of the best places to work in New Hampshire, Hypertherm is 100 percent employee owned and has a 50-year history of no layoffs and real job security. And as an essential business, Hypertherm, is taking every precaution to keep its associates safe. Click HERE to apply now ,
or learn more in their virtual info sessions. Hypertherm is an equal opportunity employer.

Valley Concrete & Construction is looking for a competent Construction Foreman for our Bernardston Massachusetts location.   Bring your leadership skills and experience to our team!  As construction foreman you should have a solid background in the field. Valley Concrete offers thirty dollars plus per hour as well as health and dental, paid sick, vacation and holidays.  disability, life and accident insurance too as well as 401k.
Click HERE to apply. Call or stop by 546 Northfield Road in Bernardston.